We have been in business for over 20 years, proudly serving the GTA community. Our unparalleled service, competitive prices, and overall value are why our customers keep returning. Mirmal Plumbing is here to provide fast and expedient solutions to all your plumbing problems. We are fully licensed, insured and committed to the Mirmal Plumbing mission of providing each and every customer with quality plumbing products, expert workmanship and service that goes over and above what is required.
"Quality service at affordable prices…"
Every member of our team will strive to exceed your expectation and gain your trust by providing the highest level of professionalism, honesty and fairness with our suppliers, contractors professional associates and customers.
What Can Mirmal Do For You?
General plumbing services
Drain and water line repairs
Hot water heating systems
Preventative and scheduled maintenance
Backflow preventer installation, service, and testing
Radiator and floor heating systems
Plus many more!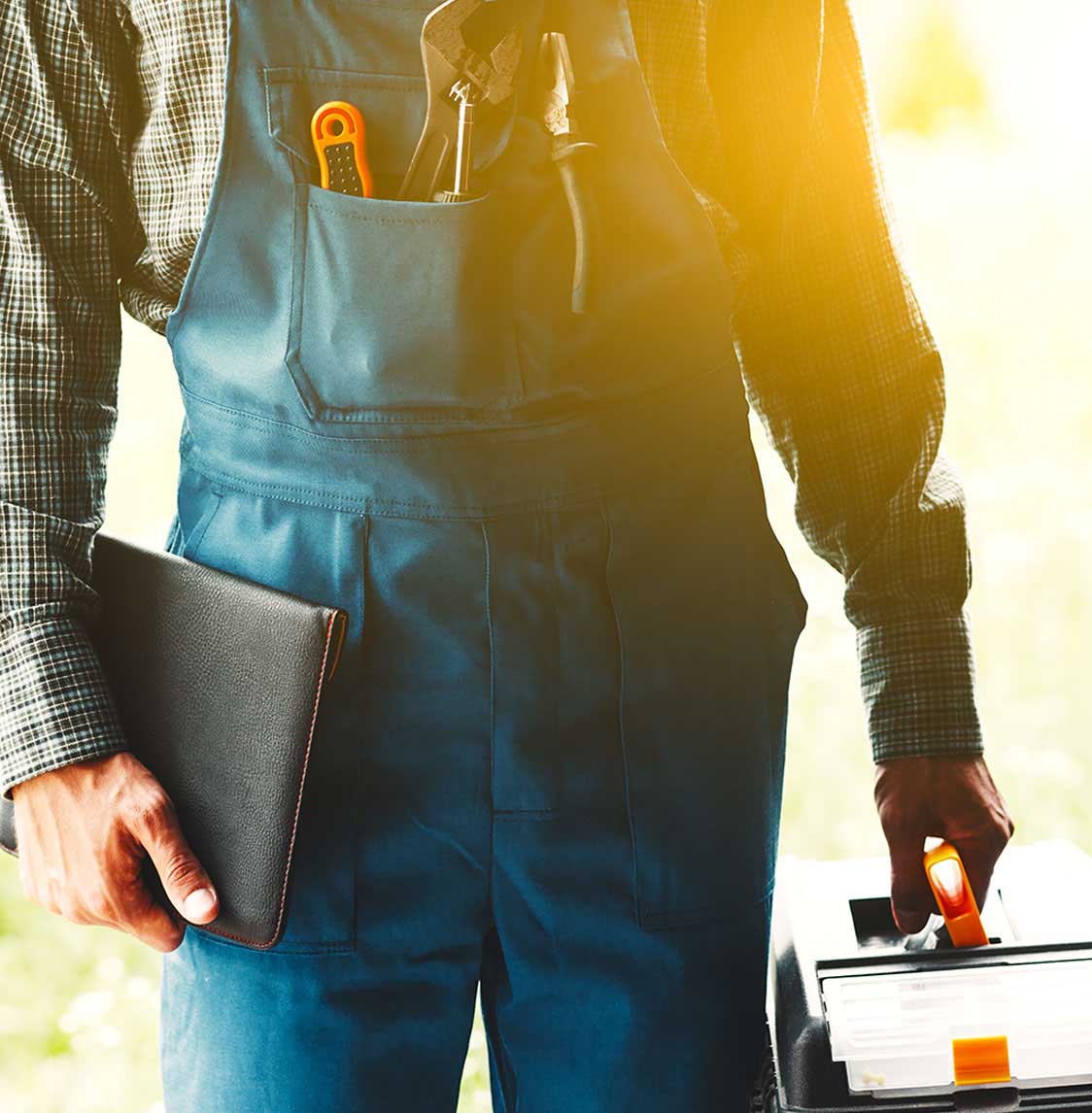 We are a locally based company who services the Residential, Commercial and Industrial sectors providing emergency services when needed. Mirmal Plumbing is fully licensed and insured and we strive to provide excellent customer service for an outstanding customer experience. We look forward to building a long term relationship with you!
Emergency services include, but are not limited to clogged toilets and leaking pipes or faucets.